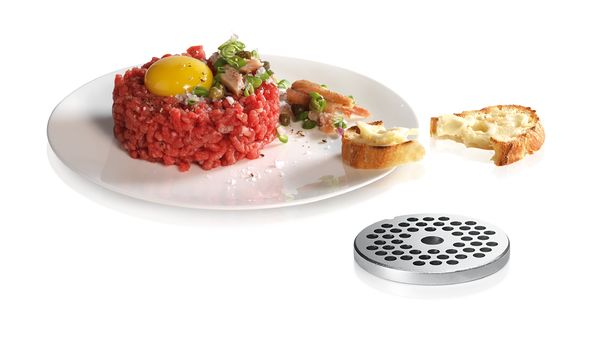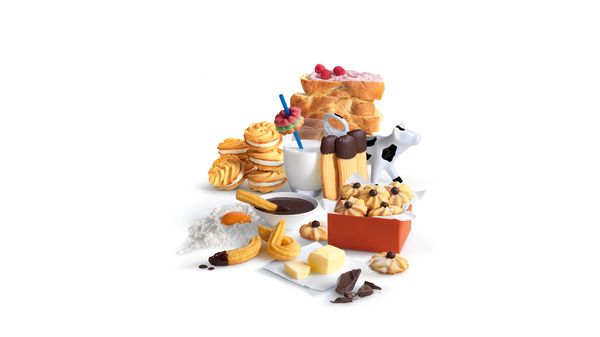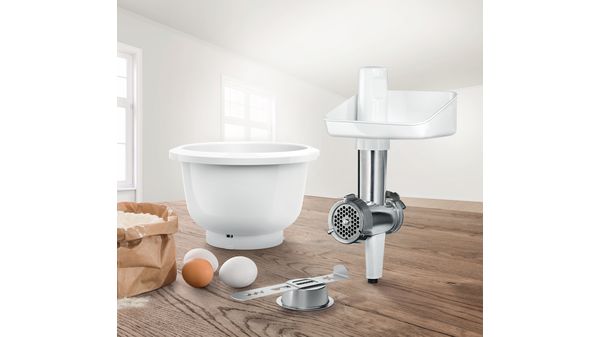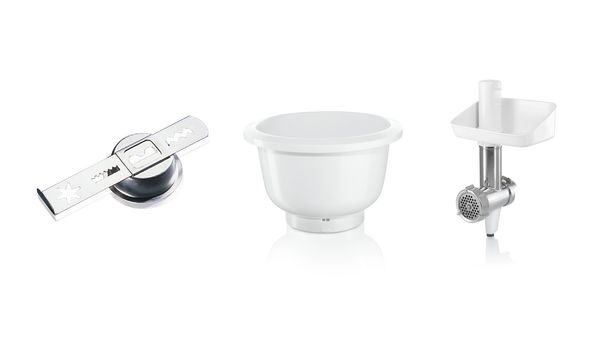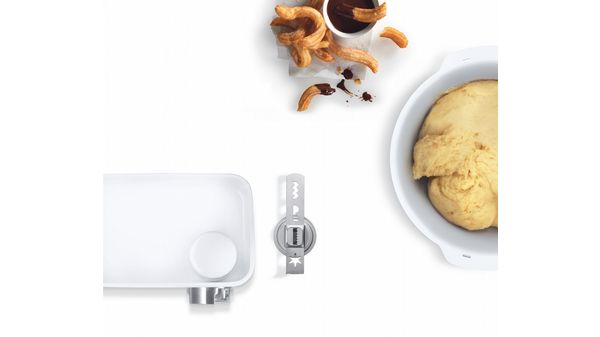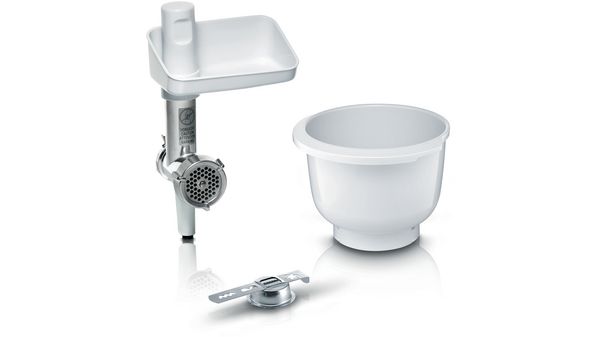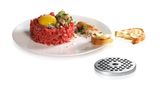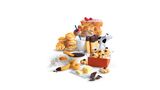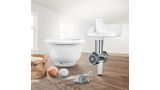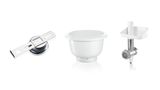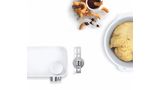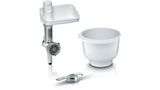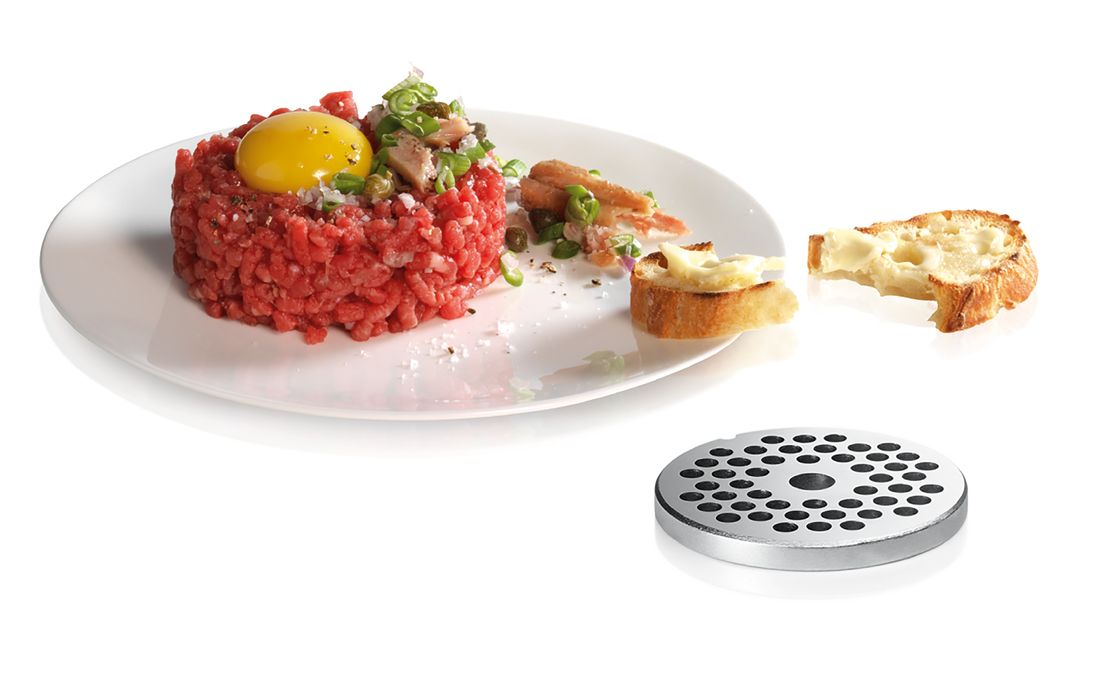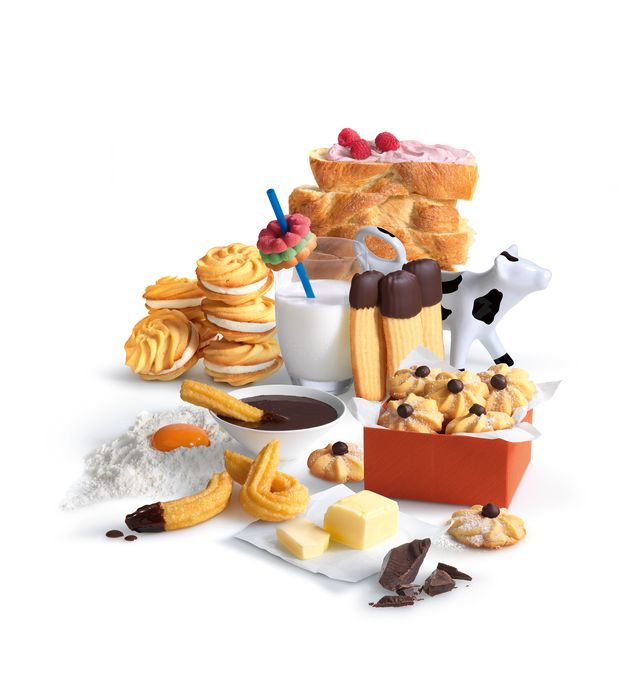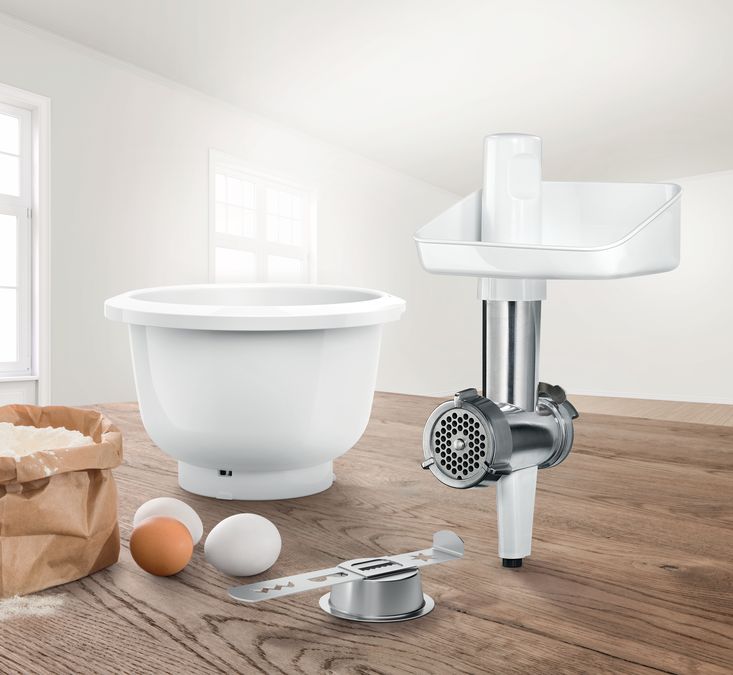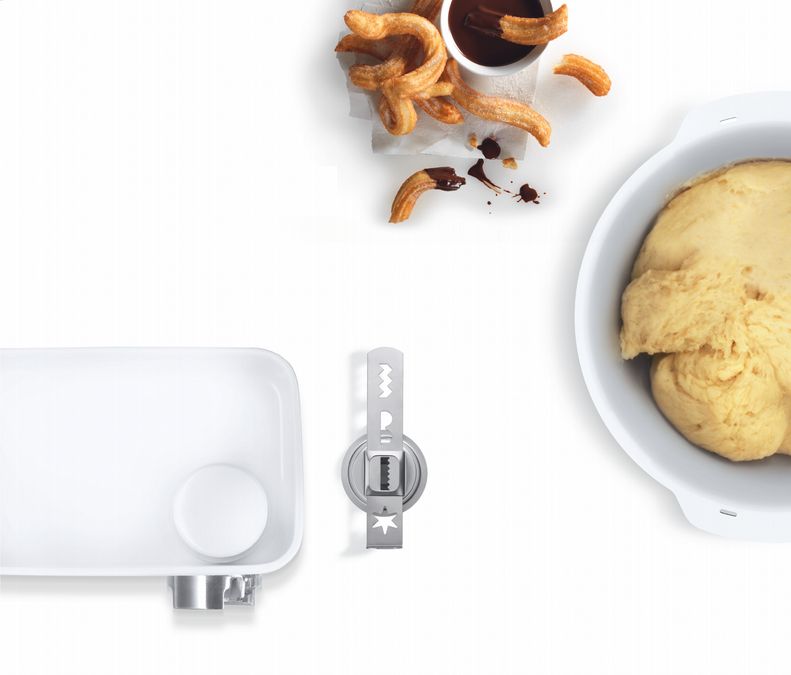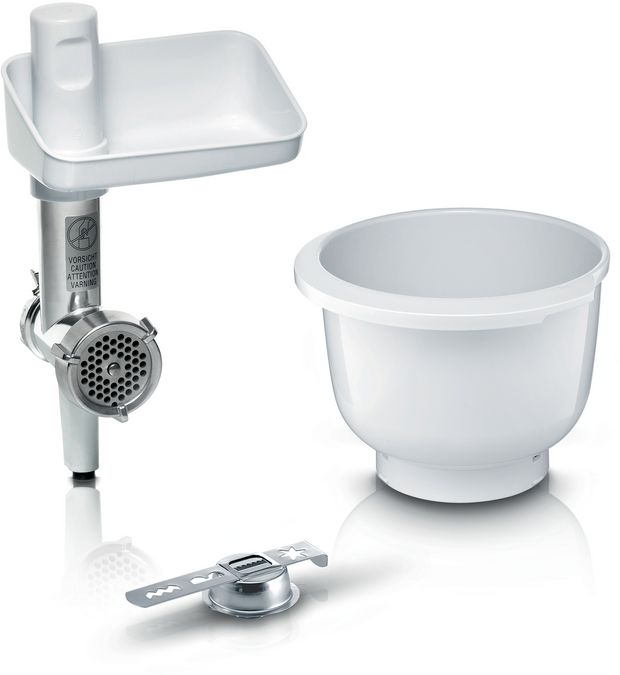 ---
Suitable for the MUM5
For easy and quick preparation of even large quantities of baked goods - thanks to the meat mincer, quick and professional.
Show less
Additional Appliance Information
Product Information
Mincer white
Stainless steel perforated disc (diamter 4.5mm) and blade
Fancy biscuit attachment
Plastic bowl for up to 1000 g flour + ingredients, depending on the motor performance of the device (max. yeast dough quantity 1,9 kg)
Dimensional Drawings
Currently there are no scale drawings available.