One of New Zealand's top dishwasher brands - 2 years in a row!
Bosch has been named Top Brand in the dishwasher category by Consumer for 2017 and 2018. The Top Brand dishwasher award is based on Consumer test results for dishwashers over the past 24 months, as well as 2017 and 2018 customer satisfaction and reliability information submitted by Consumer members on their experiences with the brand.
The World's No. 1 Brand*. With Bosch you get the best.
There's no denying the quality and performance you get with a Bosch Dishwasher. That's why we've been named the World's No. 1 Brand* and continue to bring you the reliability and easy-to-use features you need.
*For Dishwashers. Source: Euromonitor, volume sales, 2018.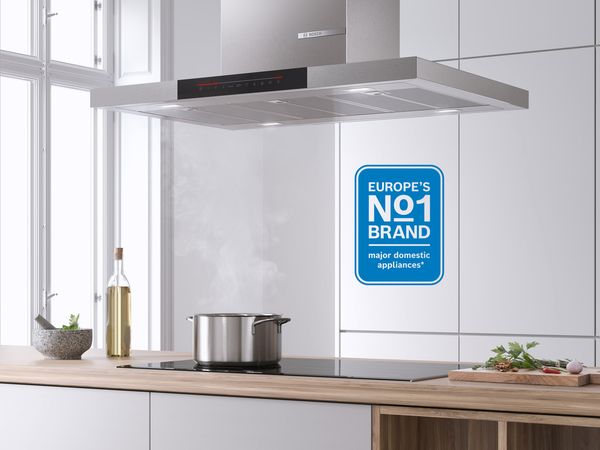 When looking for home appliances, look no further than number one.
Bosch is number 1 brand for major domestic appliances in Europe* and we continue to strive for excellence. Let us help you build your ideal home - we're experts, after all.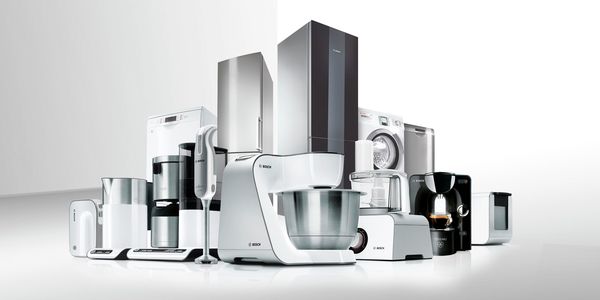 Winners don't just come out of nowhere. They come from Bosch.
When buying a new home appliance, you want to be certain that you've made the right choice. So it's good that there are independent comparative tests. Alongside satisfied customers, they are the best proof that we keep our quality promise.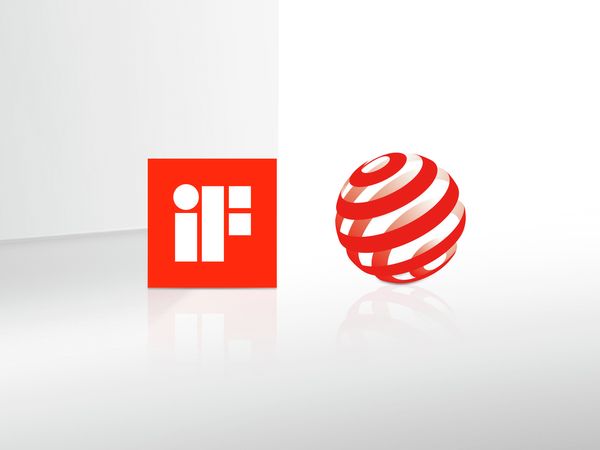 Design is more than just good looks.
We not only make quality visible and tangible, we perfect every detail. For home appliances that fascinate from the very first second and that work reliably for a complete lifetime.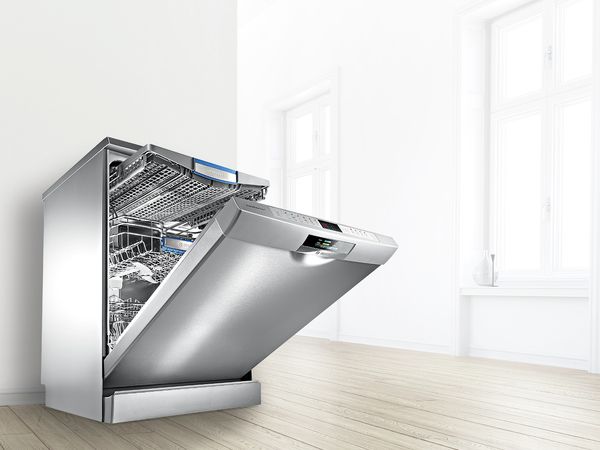 Repeatedly brilliant: our integrated ActiveWater dishwasher scored twice.
In 2013, our 60 cm wide integrated ActiveWater dishwasher won both the Red Dot and the iF design award.