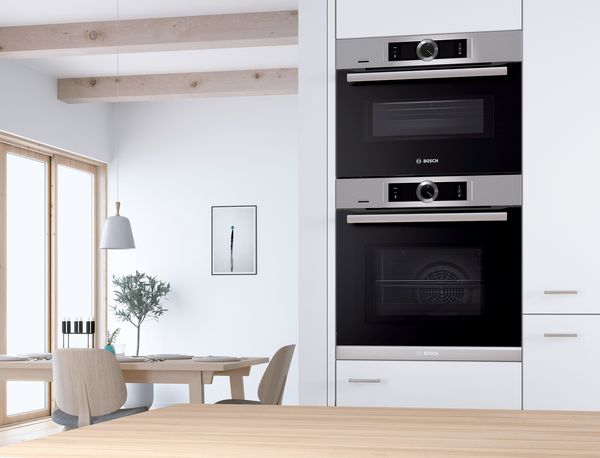 A compact oven with integrated microwave: A device that can truly multitask.
Our oven with microwave is a multi-talented appliance which allows you to combine classic heating methods with the practical functions of a microwave. For example, you can thaw out something frozen first and then bake or roast it immediately.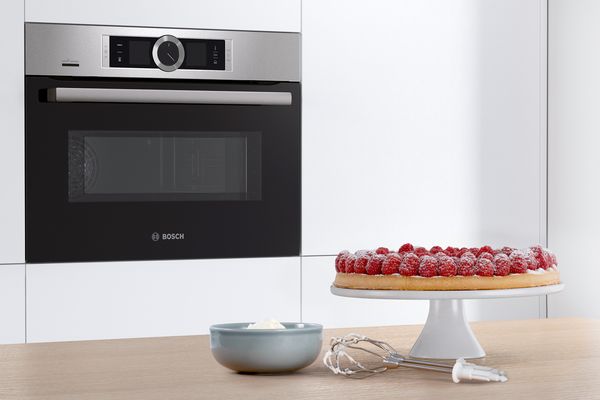 Our microwaves: For gourmets in a hurry.
A microwave is the perfect choice if things need to happen fast. If you need to heat up a cup of tea, bake your pizza with the grill function or thaw out frozen food. It saves you lots of time in later food preparation too. Of course you can also use a microwave for bigger containers and larger food items.