We all want to eat well – and most of us would love to come back to a hearty, good-for-the-soul home cooked meal. But life and work sometimes gets in the way – and when you come home, the last thing you want to do is to whip up an elaborate meal with lots of washing up to do.
That's where soup meals come in. Not only are soup meals healthy and simple to prepare, you can even freeze them to last you for a week of quick and easy dinners. Add a salad, or some fresh crusty bread, and you have a complete meal that will rival anything you can get outside.
How do you get started? Well, with our guide to soup-er ways to fast, healthy dinners, of course!
Getting Started
If you're just starting out on your cooking journey, may we suggest that you invest in a reliable, well made hand blender. Hand blenders are versatile, portable and compact enough for even the smallest of modern kitchens and will go a long way in helping you achieve that smooth, velvety texture for your soups or even any sauces that you prepare in a pan. They can also be used to make quick smoothies or purees that you may prepare for your children. Otherwise, a good food processor will also do the job if you're already equipped.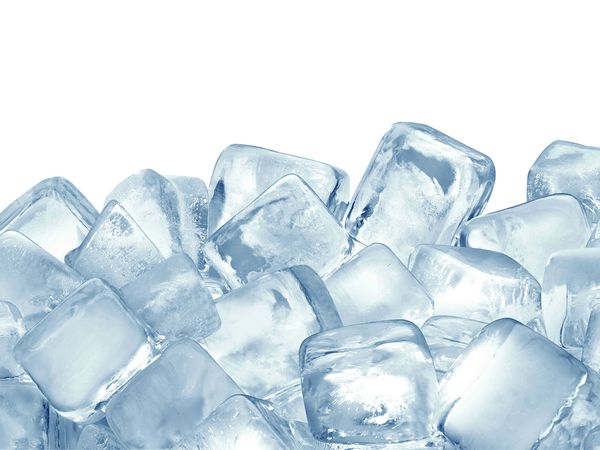 Cooling:
Freezers and fridges cannot cool soups quickly enough for them to be food safe. If you need to cool your soups down very quickly, place the pot of soup in a bath of ice water in the sink. If not, simply leave to cool to room temperature (covered) before freezing.
Packing:
The best and most space efficient way to store your soups would be in plastic freezer bags, which can be stacked and take up far less space than bulky containers. Label and date your freezer bags, let out any excess air and seal.
Freezing:
Lay the bags flat in the freezer, and when they are frozen and hard, you can stack them to save space.
Reheating:
Simply plan ahead and thaw your soup of choice overnight in the fridge. By dinner time, you'll simply need to reheat the soup. For creamy chowders and soups, reheat over low heat until simmering; for hearty and chunky stews, heat over medium low, stirring from time to time.
Beetroot & Potato Soup
This creamy, savoury soup combines hearty potatoes with the nutrition-packed beetroot for a guilt-free indulgence on those colder nights.
Crayfish Bisque
If you need something fancier for that anniversary dinner or housewarming party, spoil your guests with this rich and intensely-flavoured seafood bisque.
Butternut Squash Soup
This soup is packed with vitamin A, C and E from sweet, tender squash and will prove a hit with the young and old!
Samgyetang [Korean Ginseng Chicken Soup]
This nutrient-packed soup is a hot, steaming dish that has protein and carbs all in one! Cooked using whole chicken, it's the perfect soup for sharing and it's healthy and filling to boot.
If you're worried that some these recipes are too light and not filling enough, remember that most nutritionists recommend that dinner should be your smallest meal of the day. However, if you're really famished, it's easy to bulk up these soups. Simply prepare another bowl of pasta or rice on the side for added carbs! Otherwise, toasted bread with a simple garden salad will easily do the trick. Here's to many soup-er days ahead!