Cleaner
Dishwasher maintenance cleaning powder
00311580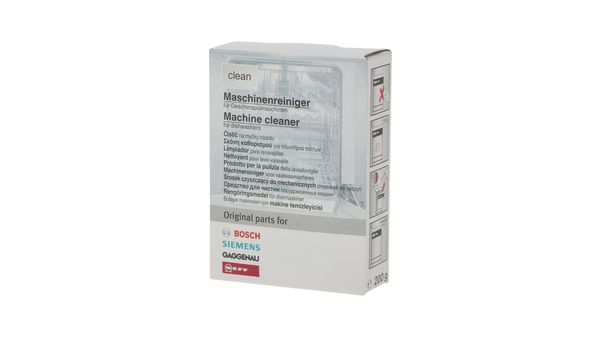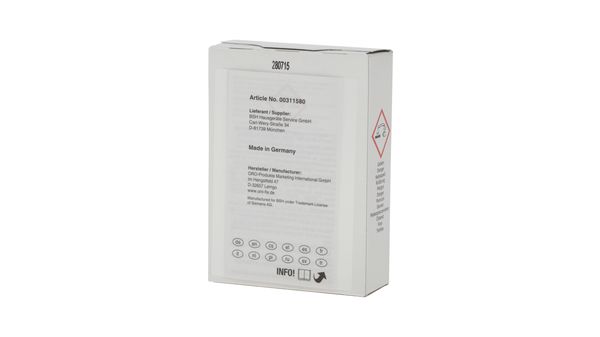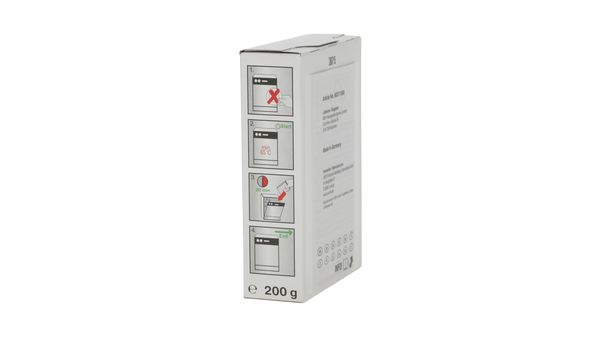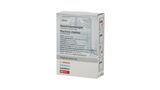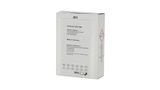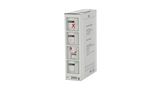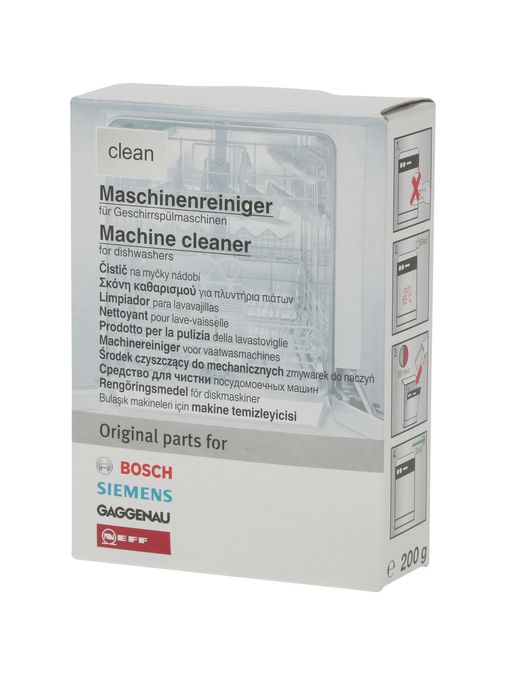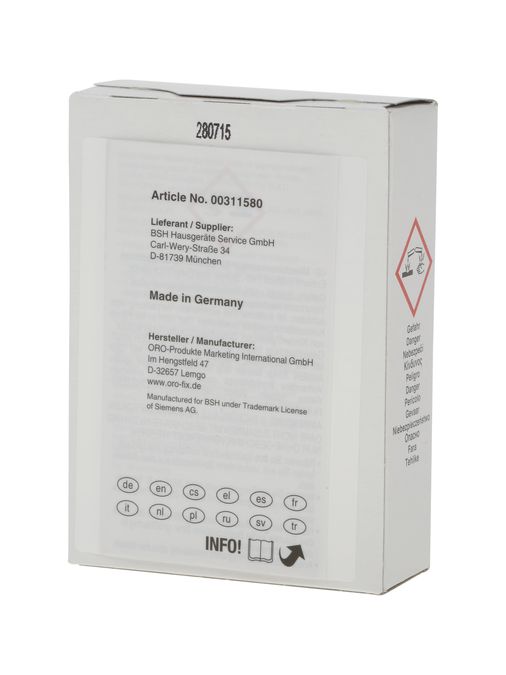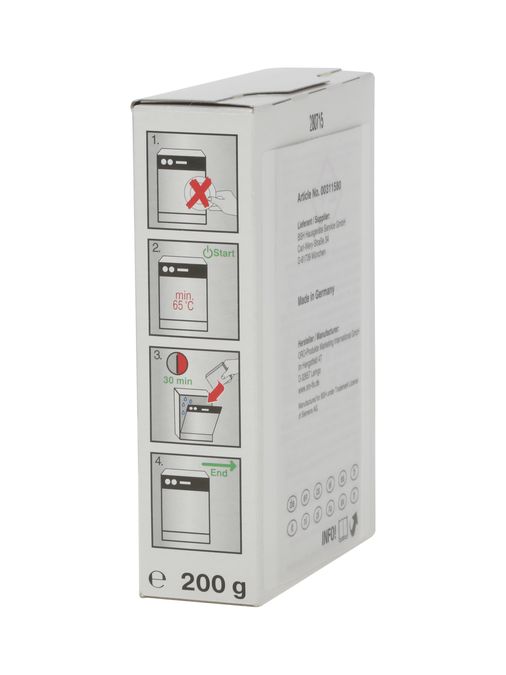 ---
Dishwasher Maintenance Cleaning Powder - intensive cleaner for dishwashers
Powerfully removes grease, starch and protein residues
Professional standard cleaning product gives great results
Should be used every 4-6 months for periodic maintenance
Content: 200g box, single use treatment
Show less
Is this product suitable for my appliance?
Additional Appliance Information
Product Information
Dishwasher Maintenance Cleaning Powder - intensive cleaner for dishwashers
Powerfully removes grease, starch and protein residues
Professional standard cleaning product gives great results
Should be used every 4-6 months for periodic maintenance
Content: 200g box, single use treatment
Previously sold under product number 00311313
You can also buy this product in a value pack of four as 00311581
For more regular care of your dishwasher in between, we recommend Dishwasher Care 00311993 or a value pack of four 00311996
For descaling of dishwashers, we recommend our Quick Descaler 00311918 or a value pack of four 00311922
Tested and approved cleaning and care product. Safety Data Sheet available from Customer Service 0800 245 700.